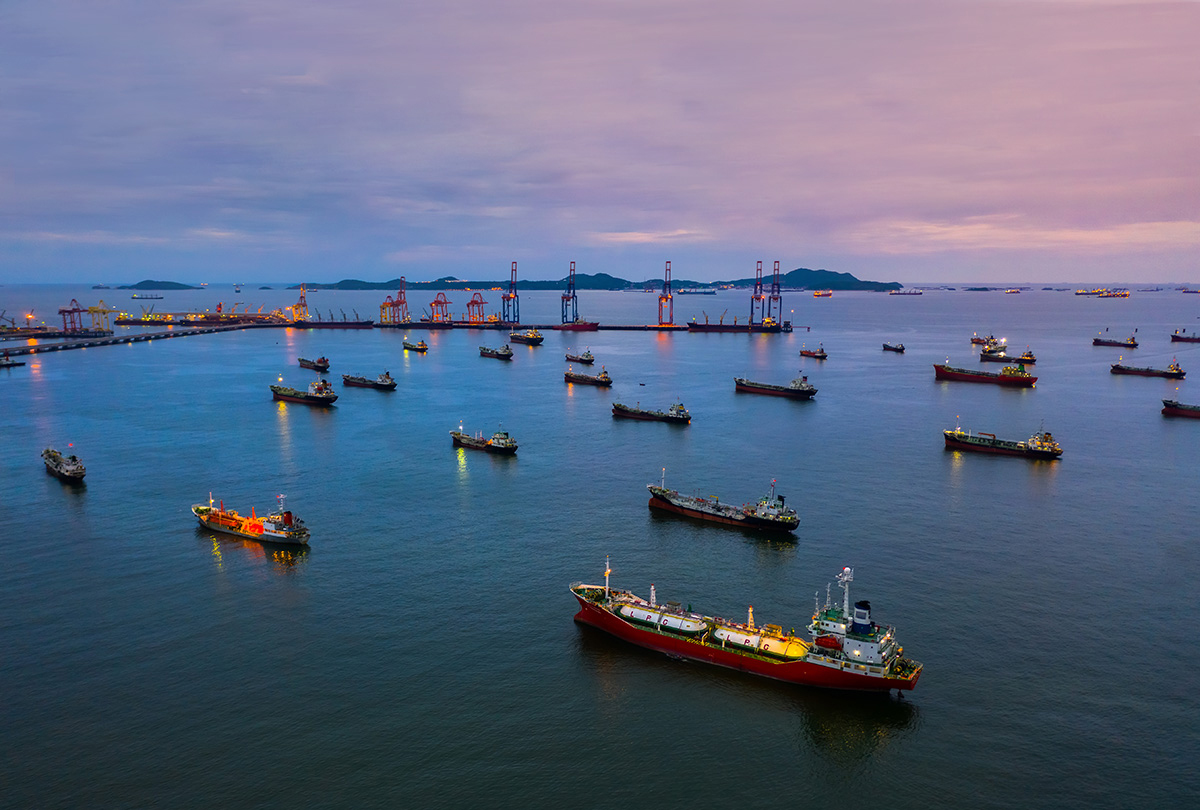 The magnitude of a project doesn't define the quality provided
We at Coral Marine believe that all work is equally important and that no work derives its importance from its magnitude or volume. We acknowledge that every type of work, no matter how short or comprehensive, carries a large amount of importance on board and must be given due diligence.
We've Been Building For Over 10 Years
Coral Marine Services has been building since last 10 years, honing experience and dedication to marine industry. The company has provided a large variety of services to the Marine Industry and holds an unwavering resolve to providing quality and professional services, with constant evolution of our services in tandem with time.
Third Party Navigation  Audit
Loss Control – Quality, Quantity and Demurrage
Cargo Expeditors (Oil/Chemical)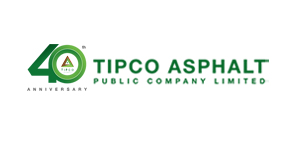 Tipco Asphalt Public Company Limited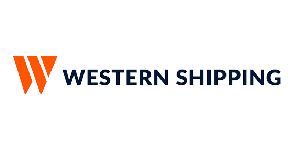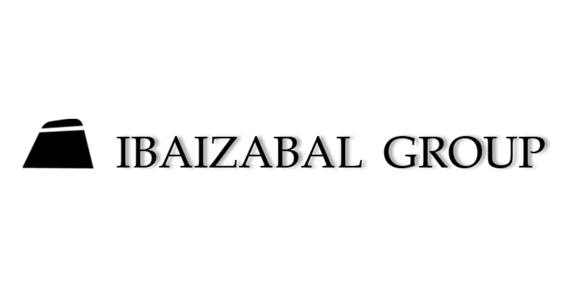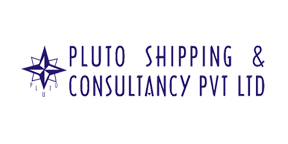 Pluto Shipping & Consultancy Pvt Ltd,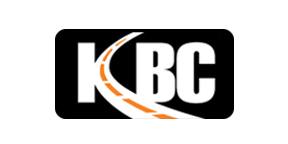 Kemaman Bitumen Company SDN BHD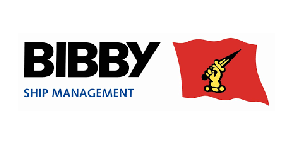 Bibby Ship Management (Singapore) Pte. Ltd;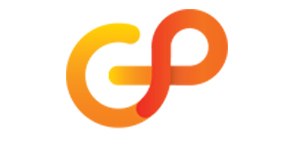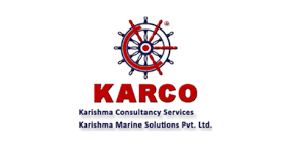 Karishma Marine Solutions Pte. Ltd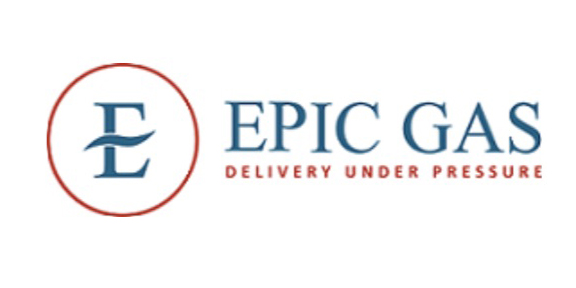 Epic Ship Management Pte. Ltd.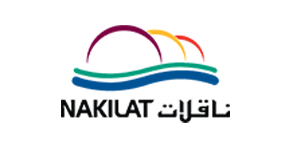 Qatar Gas Transport Company Ltd; (Nakilat)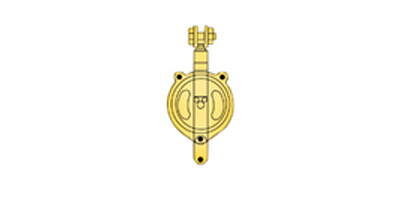 Cargo Gear Services (I.) Private Limited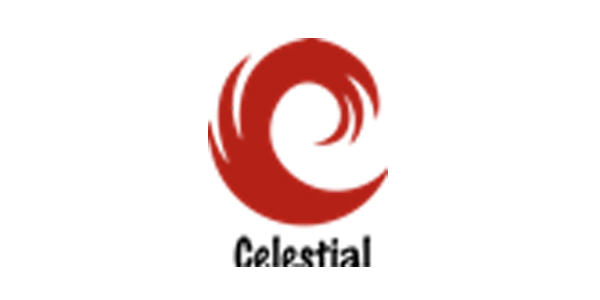 Celestial Ship Management Pte. Ltd.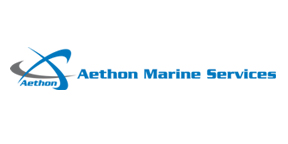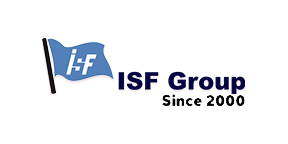 ISF Group International Pte. Ltd. (Singapore)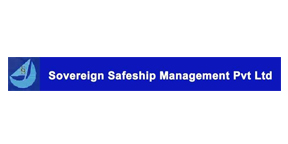 Sovereign Safeship Management Pvt Ltd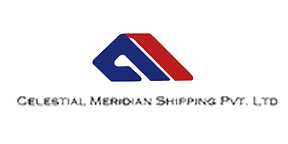 Celestial Meridian Shipping Pvt. Ltd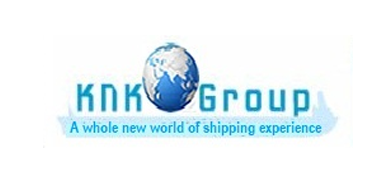 KNK Shipmanagement Pvt. Ltd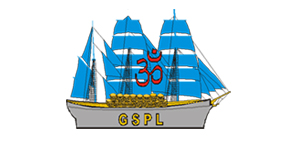 Glory Shipmanagement Pvt. Ltd.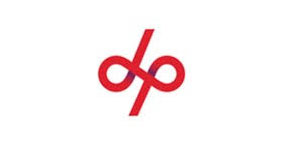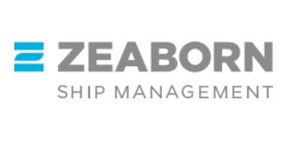 ZEABORN Ship Management (Singapore) Pte.Ltd.
Office
409, Ghanshyam Enclave,Ghandhi Nagar, New Link Road, Kandivali West, Mumbai 400067 India
All Copyrights Reserved @ Coral Marine Services
Website developed by CORE
Ship, Cargo and Marine Consultants