WHY CORAL MARINE SERVICES
We are a trustworthy and reliable company, with years of experience contributing to our seasoned presence in the field. With economical solutions and management expertise, we provide feasible and client-friendly services. All our work varies in size and magnitude, from larger impactful contributions to day-to-day affairs of the management. All our work is attended to by trained personnel, with an eye for detail.
Trustworthy
We take client confidentiality extremely seriously, making us a name to put your faith in. Our years of experience makes us seasoned in this field, giving us expertise in the management of these affairs. 
cost effective
We provide affordable and cost-efficient services, with particularly feasible rates for our national and international clientele.
Impactful work
We believe that all sorts of work, no matter how small or tedious, has a large impact on the day-to-day affairs of Ship Management.
High-quality work
All our work is attended to, by well trained and invested personnel with an eye for detail.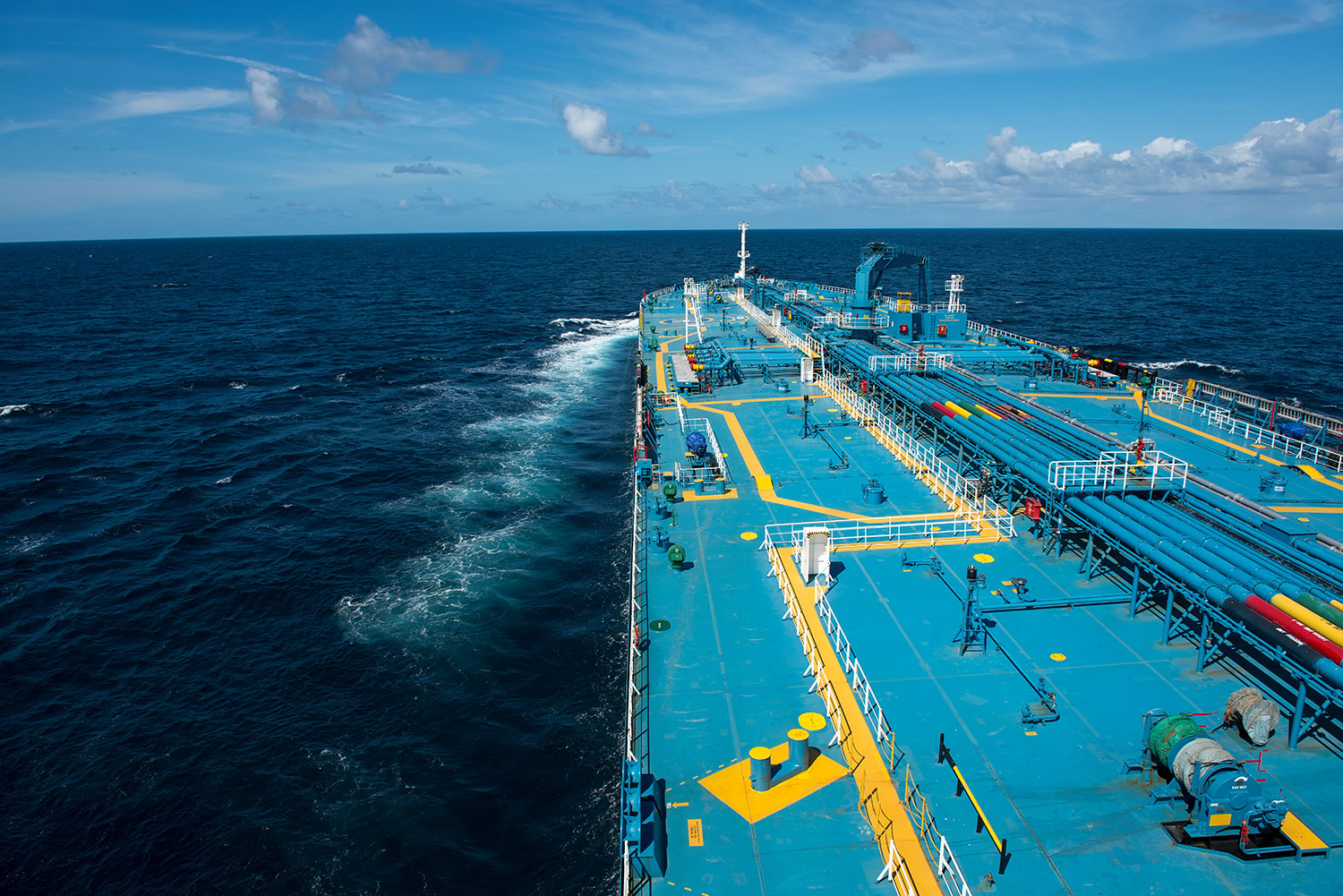 "Excellence is not an act, but a habit" 
Office
409, Ghanshyam Enclave,Ghandhi Nagar, New Link Road, Kandivali West, Mumbai 400067 India
All Copyrights Reserved @ Coral Marine Services
Website developed by CORE
Ship, Cargo and Marine Consultants